Posted in
Uncategorized
on August 7th, 2011 by laszlo –
Comments Off

on At the 2011 Desktop Summit in Berlin
I am here in Berlin at the Desktop Summit. Thanks to the GNOME Foundation for sponsoring my travel and accommodation.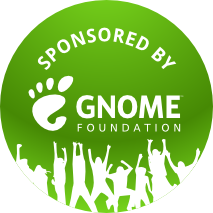 Actually the reason I wanted to come is to attend the GObject introspection hackfest starting on Tuesday. But the GNOME Foundation decided if we were coming to Berlin anyway, the hackfest participants should come a few days earlier and attend the talk on the weekend.
It's great to be in Berlin for a few more days, and during the talks I've already started hacking on PyGObject in preparation for next week.
I also love that my employer, Prezi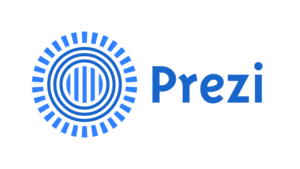 , has given me the whole week to attend the summit and hackfest. Visiting conferences is one of the perks of working at Prezi. Even though the Desktop Summit has little direct connection to my work there, they are paying me to go anyway.
Prezi is almost certainly the best place to work at in all of Hungary, and probably most of eastern Europe too. If you're interested in working in Budapest, we are hiring.